Launch your Sharing Platform
All the technology you need to launch and scale your own sharing business.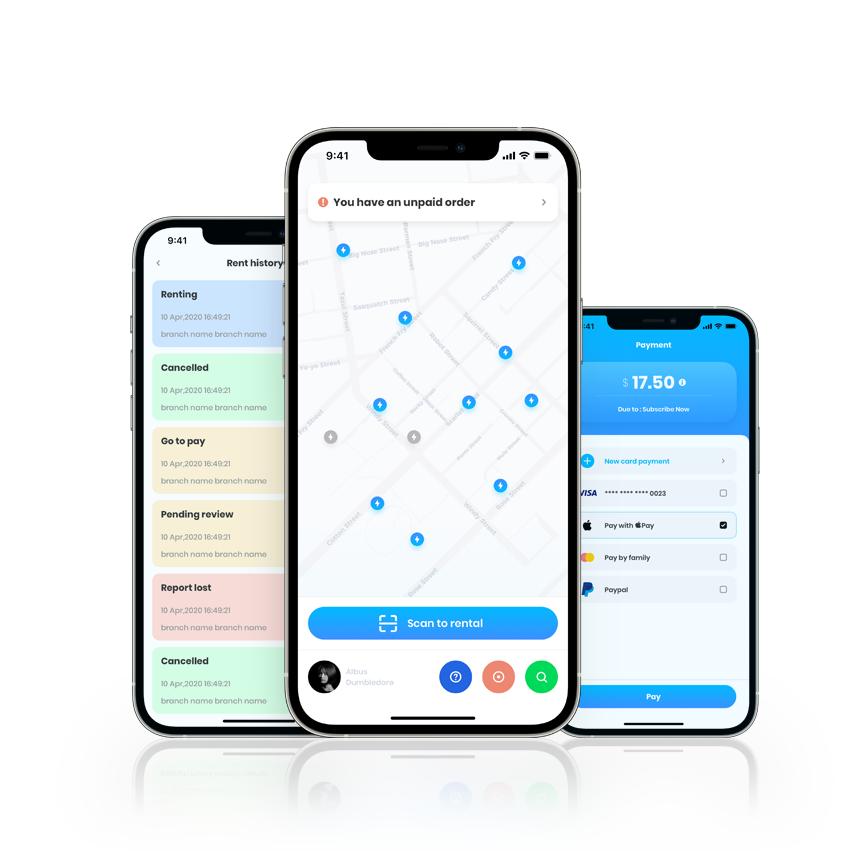 The fastest way to launch
Get your ready-to-launch customized and branded power bank sharing app in 20 days
Your city, your network, your language, your logo, your colours, your pricing, your rules and more.
Choose a station that fits your need
Add different types of stations in the same app easily. Start with a tabletop model , but want to add a tower station with display? No problem!
Great dashboards are clear, interactive, and user-friendly. 
We enable informations at a glance through efficient data visualizations that will enable you to extract actionable insights, identify trends and patterns, and find improvement opportunities through a friendly online data analysis process.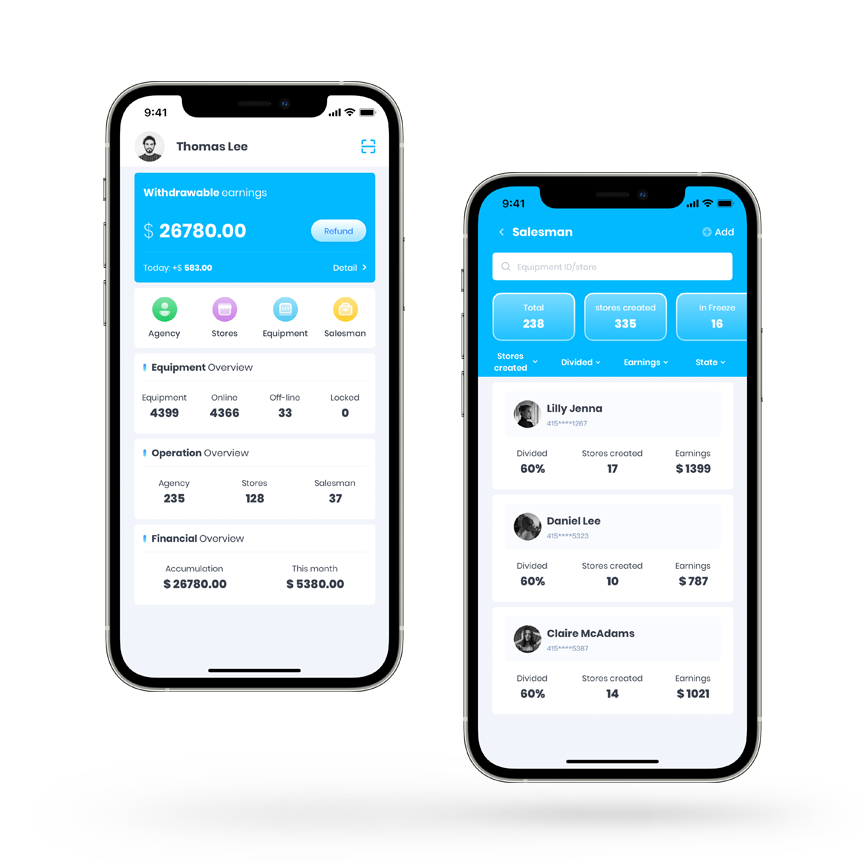 Create seamless team collaboration to get your team to deliver work 50% faster with our collaboration platform.
Manage your tasks,view your income and reply to user feedbacks all in one platform.
From your local cafe to malls
With our station, users can charge their electonic devices, anywhere, anytime, on-the-go, without having to leave their device behind or worry about cables. Our power bank rental offers freedom and convenience for people in cities and with ouor easy to accept payment methods like credit, debit card, apple pay, google pay, etc. Users are spoiled for choices.
Choose from our range of stations to fit your needs..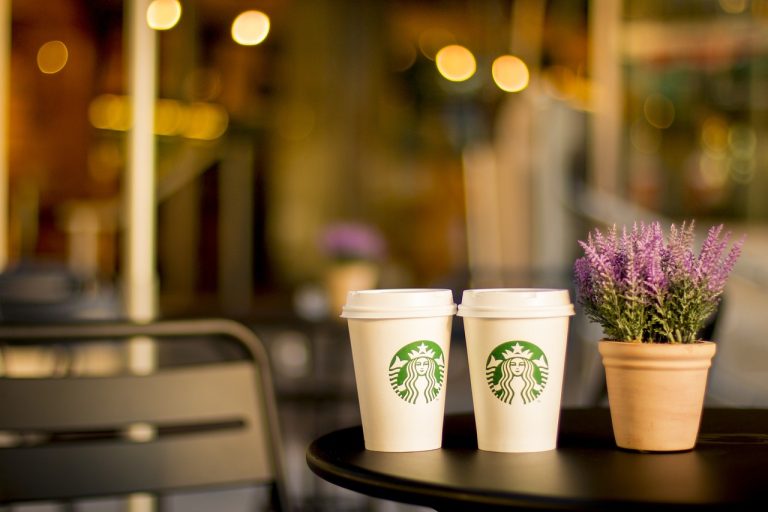 Launch your sharing business in 20 days!
Got a specific request or question? Contact us!